If you already write a kickass blog and fancy walking around in free Shoeture for the forseeable future, we want to hear from YOU.
As regular readers of Shoeturistic will know, it's not all "metal-metal-metal" round here, and we'd like to give one or two other fresh writers the chance to have their voices heard. So..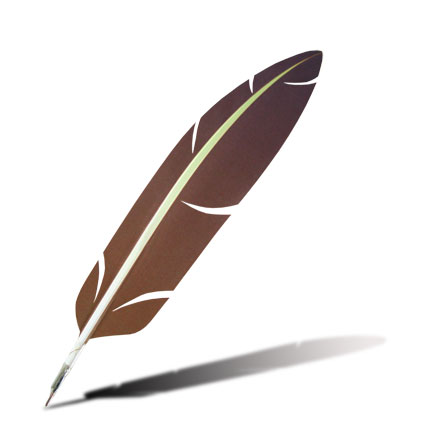 If you are based in UK and already write a blog on style, fashion, trends, clothing, entertainment or are a 'voice of the people' and would like to share your words with a broader audience, please email shoetureuk@gmail.com with a link to your blog(s) and a quick lowdown on yourself and why you'd like to write for Shoeturistic. Remember, the right person(s) WILL be walking around in our metal as a thank you, so spread the word.
Stay fresh, Folks,